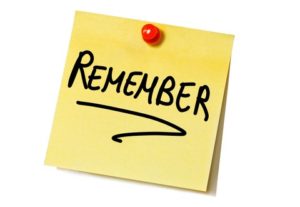 GOOD SHEPHERD SUNDAY
– On May 12, Mother's Day, enjoy the petting zoo and yogurt parfaits between services!
VACATION BIBLE SCHOOL
– July 1-3, 5, 9am – 3pm.
JR. AND SR. HIGH Youth Summer Trip – July 27-31
LOS ANGELITOS ORPHANAGE TRIP – June 1. Sign up at the Welcome Table.