GRIEF SUPPORT OPPORTUNITIES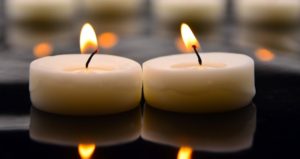 Grief Support groups start as needed.
Call the church office to sign-up or for more details: 949-493-3414. These are led by psychologists from Gloria Dei.
Good Grief – (Grief Group led by Pastor David) is also offered at various times. This is a small group that meets to support one another, pray, and discuss the classic book, "Good Grief". Call the office for more information.
Other Grief Support Groups are started at various times and are led by a psychologist at the church.