SUNDAY SCHOOL AND CHILDREN'S MINISTRY AT GLORIA DEI!
Sunday School (Age 4 – 5th grade)
Sunday school takes place at both the 8:30am and 10am worship service. Children begin in the Sanctuary, go forward for the Children's Message and then leave with their teachers (follow the cross!) to their classrooms. They return just prior to Holy Communion.
Sunday school follows the school calendar and takes a break for the summer. It will resume on Sundays beginning September 10.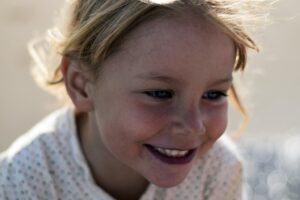 We look forward to seeing your child in Sunday School and at other Children's Ministry events.
Reformation Sunday – Bible Presentation
On Sunday, October 29 at the morning services, a Bible is presented to all 3rd graders. This is to celebrate Martin Luther's emphasis upon "Scripture Alone." Contact the office if you would like your child included in this important ceremony.
Trick or Trunk
Costumes, Bounce House, Games, Treats, and dinner with the In and Out Truck.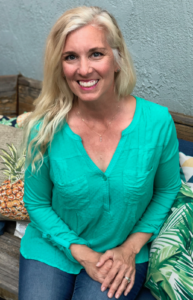 Mrs. Susie Boland leads Gloria Dei's Sunday school program (and fellowship/friendship events).
Not only is Susie and her family mem
bers of Gloria Dei, she also is a teacher at Gloria Dei Lutheran Preschool.
If you have questions for Susie, contact
the church office (949)493-3414 or email:
fellowship@mygloriadei.org