SUNDAY SCHOOL AND CHILDREN'S MINISTRY AT GLORIA DEI!
Sunday School (Age 4 – 5th grade)
Sunday school for children ages 4 – 5th grade has resumed. Please fill out a registration form for your child.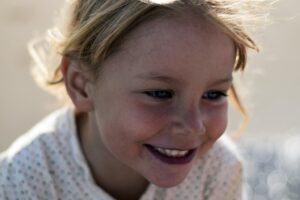 Mrs. Barb Collins is Gloria Dei's Children and Family Director. Not only is Barb and her family active members at Gloria Dei, she is also a certified teacher and works supervising teachers for Cal State Fullerton.
If you have any question for Barb contact the church office (949)493-3414 or email:
We look forward to seeing your child in Sunday School and at other Children's Ministry events.
EVENT CANCELLED DUE TO UPTICK IN COVID-19 CASES
GOD SQUAD (3rd-5th Graders)
LaserLand Wednesday, January 12th, 4pm. We will meet at LaserLand (27741 Crown Valley #315A, Mission Viejo) and play for an hour followed by pizza at Sal's Pizzeria. The cost is $25.00 per hour for LaserLand. Pizza will be provided by the church. Please contact the church office or email Barb Collins if you will be attending. Invite a friend!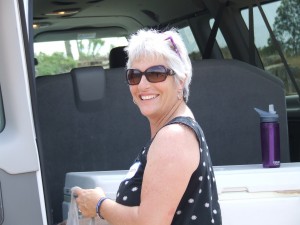 Questions? Contact
Barb Collins, Children and Family Director at sundayschool@mygloriadei.org