God's work never stops! Worship, ministries, and community groups are meeting
virtually and outside. For details, contact the office or click here.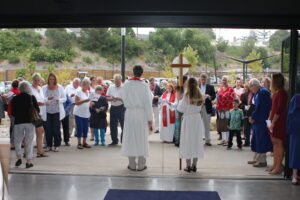 We are worshiping virtually via our youtube channel and in person (25% inside and many people outside in the courtyard).
SUNDAY WORSHIP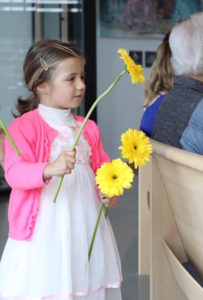 8:30am, 10:00am, & 5:00pm
(We are only online and in person outside & 25% inside at morning.)
Due to Covid-19, a nursery is not available at this time. But we love children in worship! Normally, we offer a nursery and Sunday school during services.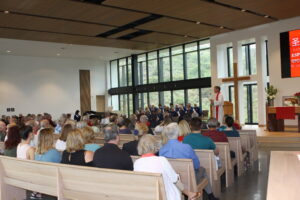 Bible Studies/Small Groups
There are many opportunities to study Scripture in a small group and a not so small group!
There are studies for young and old, men and women, and at various days and times during the week. You are always welcome to join in!
Currently, they are all virtual. Please contact the church office for more information or click here.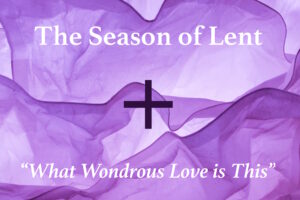 LENT 2021
"REVEALED" Traveling Art Exhibit will be on display for Season of Lent in Bankson Hall (Feb/March)
Revealed features 23 works of various printmaking techniques and covers the entire story of Redemption—from the Fall in Genesis through the New Creation promised in Revelation.
The art, along with the Scripture represented, will be our Lenten emphasis. Click here for details.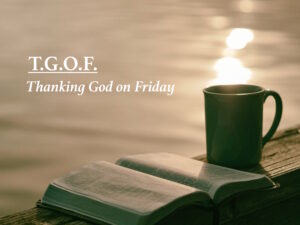 TGOF – "Thanking God on Friday"
Friday mornings, 8am, Micaela Lum (5pm Musician) and Pastor David will provide a brief morning prayer/devotion. It will be five minutes to start the day or end the work week.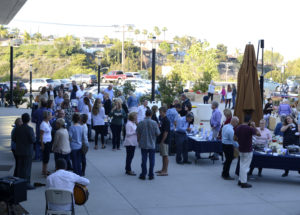 THERE'S A PLACE FOR YOU!
There are many opportunities to connect at Gloria Dei in the areas of service, friendship, and more.
There are also many age specific age groups and activities (children, youth groups, College/Career, Empty Nesters, and more).
There are also many Gen2Gen happenings – Generations coming together.
33501 Stonehill Drive Dana Point, CA 92629. (949)493-3414.
Email: gloriadei@mygloriadei.org