SUNDAY WORSHIP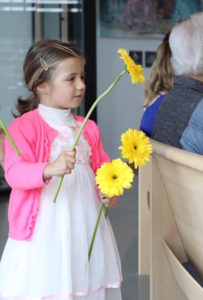 8:30am, 10:00am, & 5:00pm
A nursery is available for very young children and during the school year, we offer Sunday school (preschool – 5th grade) during morning worship. Children leave after the Children's Message and return at Communion.
DEI-LY UPDATES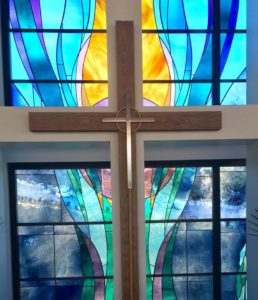 Sign-up for "Dei-ly" updates via email.
It's the way we stay in touch.
CLICK HERE if you would like to receive church related updates straight to your email box.
It's a simple process and only church related "Dei-ly" updates will be sent your email.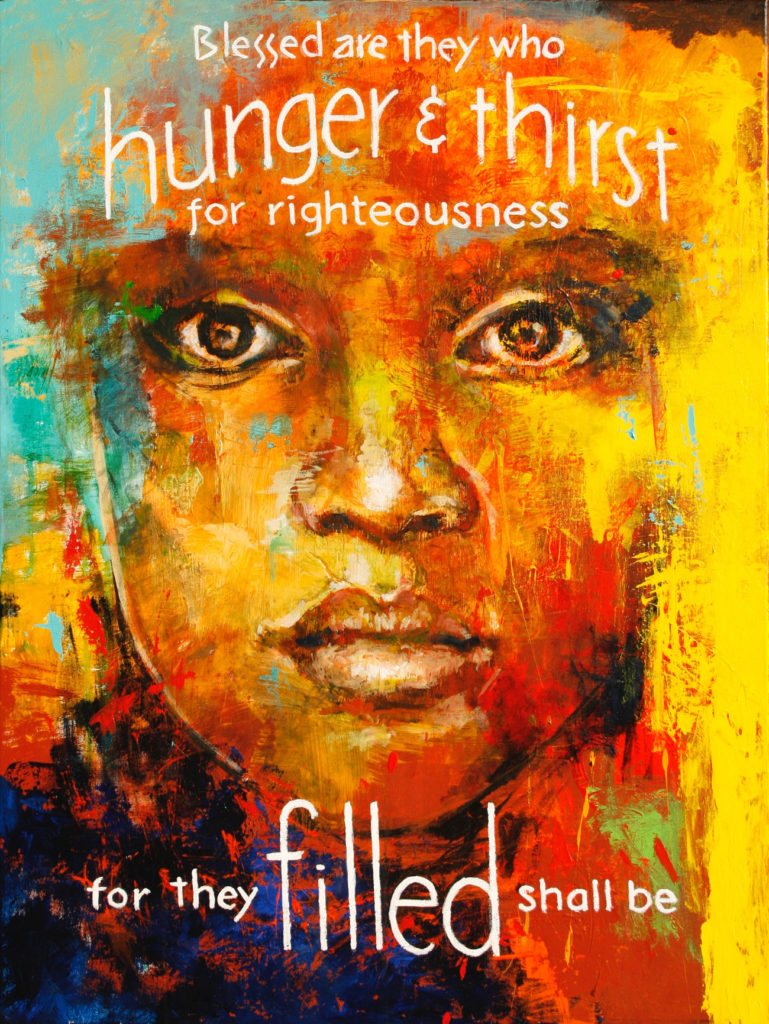 The Upside Down/Inside Out Kingdom is Gloria Dei's 2019 summer theme. The Sunday morning messages and summer adult Bible study will all focus on this wonderful and challenging passage of scripture.
Artist Hyatt Moore kicked off this series by presenting and speaking on his new paintings on The Beatitudes during worship.
For more information on these paintings and the artist, click on the painting.
Future topics will include:
The Beatitudes

Let Your Light Shine

The Lord's Prayer

Love Your Enemies

Judge Not

Building on the Rock
A Prayer Vigil (based on The Sermon on the Mount) will take place at the Labyrinth takes place on Saturday, September 7. Details at the Welcome Table.
RALLY SUNDAY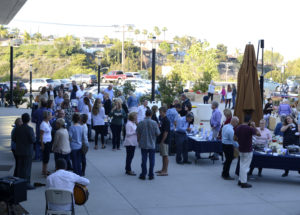 Special music, refreshments, and the kick off of all programming.
Join us for this time of celebration (8:30am, 10am, and 5:00pm)
Gloria Dei supports financially and with regular member visits this ministry.
Call the church off to attend the next trip.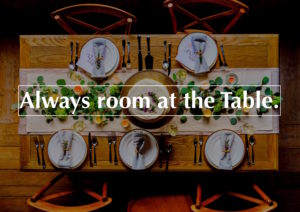 FALL THEME
"Always Room at the Table"
For three Sundays in September (15, 22, 29), the pastors will provide an in-depth look at Jesus' incredible parables in Luke 15:
The Lost Sheep,

The Lost Coin,

The Lost (Prodigal) Son.
Please join us and hear these amazing words of grace and welcome.
33501 Stonehill Drive Dana Point, CA 92629. (949)493-3414.
Email: gloriadei@mygloriadei.org