SUNDAY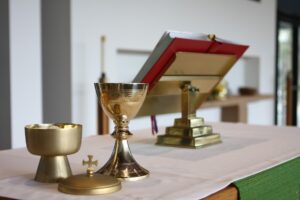 WORSHIP
(inside/outside, and online)
A nursery is available at morning services. We also love children in worship! Sunday school

(age 4 years old – 5th grade)

takes place at both the 8:30am/10am service.
DEI-LY UPDATES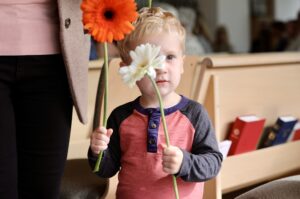 Sign-up for "Dei-ly" updates via email.
It's the way we stay in touch.
CLICK HERE – if you would like to receive church related updates straight to your email box.
It's a simple process and only church related "Dei-ly" updates will be sent to your email.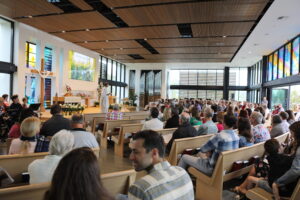 Gloria Dei Lutheran Church is uniquely designed for worship inside and outside. Because we have the largest front door! Worship wherever you feel comfortable – inside, outside (courtyard), and virtually via our youtube channel. Just join us!
You can watch worship live by CLICKING HERE – you'll go to Gloria Dei's youtube channel. You can also watch it as a recording at any time
.
VIDEO OF GLORIA DEI'S CAMPUS
Recently, the Mission Investment Fund of the Evangelical Lutheran Church in America filmed the Gloria Dei campus, highlighting the new sanctuary and other recent improvements.
Thanks to all the members and friends of Gloria Dei for making it all possible! Thanks be to God!

WOMEN'S REREAT
Friday June 2- Sunday June 4.
Fun, rest, and renewal at the Welk Resort in Escondido.
A time for spiritual retreat through devotions, conversations, and blessings.
Share meals and enjoy the resort's activities and beautiful property.
See the Welcome Table for more information and sign up. Scholarships available. Click here for all the details.

GLORIA DEI ART MINISTRY
2nd Thursdays/6:00pm in Bankson Hall
For all artists and creatives at any experience level (including art enthusiasts!). Come connect!
At monthly gatherings – a variety of things will take place from artist talks to working on upcoming art projects together.
Questions, contact Arts and Outreach Minister Michelle Lum (michellelum@mygloriadei.org).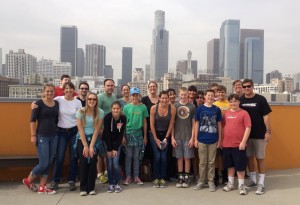 VOLUNTEER AT GLORIA DEI
We give thanks to God in many ways. One of those ways is through volunteering.
If you are interested in volunteering at Gloria Dei, please CLICK HERE and you will be taken to our "Time and Talent" form.
It is through the "Time and Talent" form that Gloria Dei organizes for mission and ministry.
There are many different type of volunteer opportunities. Find your place and join in.
VACATION BIBLE SCHOOL
Wonderful fun for ages 4 years old to 5th grade

(Fall 2022)
For all the details or to volunteer, call the church office or email: fellowship@mygloriadei.org.
33501 Stonehill Drive Dana Point, CA 92629. (949)493-3414.
Email: gloriadei@mygloriadei.org