God's work never stops! Gloria Dei is "

opening up

." Worship, ministries, and community groups will safely begin meeting. For details, contact the church office or click here.
Of course, you can do this from any device – laptop, smartphone, etc. If you want to print a copy of the Sunday Service Bulletin, you can find it under the "News" tab.
We will be together soon enough, but for now, for health and safety reasons, please join us online!
SUNDAY WORSHIP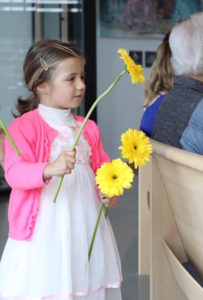 8:30am, 10:00am, & 5:00pm
(Currently, we are meeting inside the sanctuary, outside in the courtyard, and virtually for worship.)
Due to Covid-19, a nursery is not available for young children at this time. But we love children in worship! Normally, we offer a nursery and Sunday school during morning services.
For more details about worship, click here.
Please join us!
DEI-LY UPDATES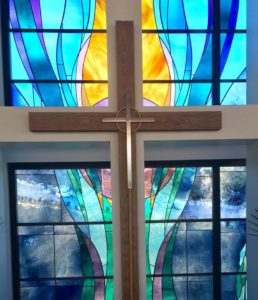 Sign-up for "Dei-ly" updates via email.
It's the way we stay in touch.
CLICK HERE
if you would like to receive church related updates straight to your email box.
It's a simple process and only church related "Dei-ly" updates will be sent to your email.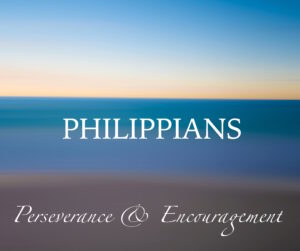 PERSEVERANCE & ENCOURAGEMENT
This fall, Sunday morning messages, weekly Bible studies, and more will all focus on St. Paul's letter to the church in Philippi. There are so many beautiful passages to be learned, taken in, pondered… and many of them have to do with getting through tough times (Paul was in prison) with a sense of purpose and joy.
On each Sunday morning, we'll see a different member speak to perseverance via a video interview. Thanks to all the folks helping out with this theme.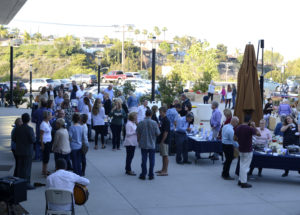 THERE'S A PLACE FOR YOU!
There are many opportunities to connect at Gloria Dei in the areas of service, friendship, worship, Bible study, and more.
There are also many age specific age groups and activities (children, youth groups, College/Career, Empty Nesters, and more).
There are also many Gen2Gen happenings – Generations come together at Gloria Dei.
33501 Stonehill Drive Dana Point, CA 92629. (949)493-3414.
Email: gloriadei@mygloriadei.org