SUNDAY WORSHIP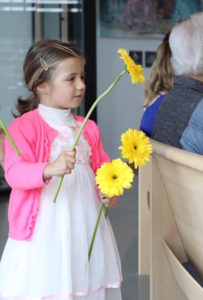 8:30am, 10:00am, & 5:00pm
A nursery is available for young children and during the school year, we offer Sunday school (preschool – 5th grade) during both the 8:30am and 10am services. Children leave after the Children's Message and return at Holy Communion.
For more details about worship, click here.
Please join us!
DEI-LY UPDATES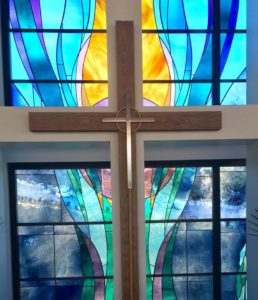 Sign-up for "Dei-ly" updates via email.
It's the way we stay in touch.
CLICK HERE
if you would like to receive church related updates straight to your email box.
It's a simple process and only church related "Dei-ly" updates will be sent to your email.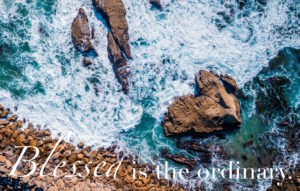 The word Epiphany means manifestation and so for January-February, we observe in scripture, the ways God reveals Himself to the world in Jesus. God comes to be with us in Jesus and we continue to see Him through ordinary means – bread, wine, water, and more. Blessed is the ordinary.
Join us for all the worship, service, and friendship opportunities during this Season.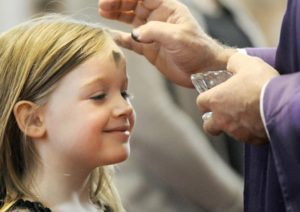 LENT 2020 – "Were You There?"
The Season of Lent (The 40 day preparation for Easter) begins with Ash Wednesday, February 28. There will be several worship opportunities that day, plus soup supper.
Every Wednesday during Lent (February-March), there will be a soup supper at 6pm and worship at 7pm.
Our theme for Lent 2020 is "Were You There?" We will have first person portrayals of people who were at the cross and empty tomb. Thanks to all those who will be acting for us.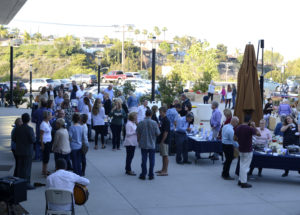 THERE'S A PLACE FOR YOU!
There are many opportunities to connect at Gloria Dei in the areas of service, friendship, worship, Bible study, and more.
There are also many age specific age groups and activities (children, youth groups, College/Career, Empty Nesters, and more).
There are also many Gen2Gen happenings – Generations come together at Gloria Dei.
33501 Stonehill Drive Dana Point, CA 92629. (949)493-3414.
Email: gloriadei@mygloriadei.org