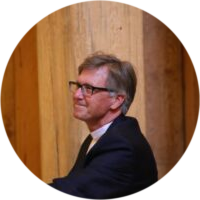 Pastor David R. Mattson
As the lead pastor, Pastor David has a passion for communicating the love of God in ways that are uplifting and practical. He has served at Gloria Dei for over twenty years. He and his wife Kimberly have two children (Emma and Anders). David has also been a pastor at two other Lutheran congregations in California and Arizona.
His interests include hanging out with the family, traveling, reading, sports of all kinds, music, and anything outdoors.
Email: pastordavid@mygloriadei.org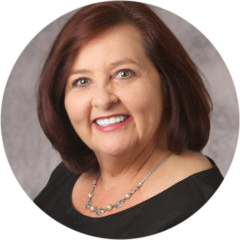 Shelli Parajeckas, Preschool Director
Shelli has been with our preschool since 1989. She has served in every capacity. She embraces a high quality program, as well as one that provides children with genuine love and respect.
Shelli is an Ambassador for ELCA Schools; she provides schools with resources and accreditation support. She also works very closely with Orange County Department of Education in their Quality Star Program.
Shelli enjoys reading, walking, and spending time with her family and friends.
Email: preschool@mygloriadei.org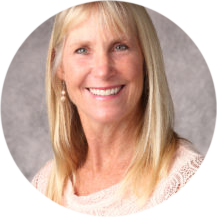 Carol Weinhardt, Administrative Assistant
Carol is involved with day to day, "behind the scenes" workings at Gloria Dei. She manages the office, organizes and prints the weekly bulletin & monthly newsletters, organizes our wonderful volunteers, and 'pitches in' wherever she is needed.
Carol, Chuck and their three children are members of Gloria Dei, so you'll see her milling about on Sundays too.
Her interests and activities include: time spent with family, friends and animals, yoga, tennis, surfing, running, travel, playing cards and games, music, cooking and reading.
Email: gloriadei@mygloriadei.org
Michelle Lum, Minister of Arts and Outreach
Michelle has been singing and leading worship since she was a child. She
studied music and art at Biola University before completing her masters degree in Theology
.
She is passionate about music, art, and theology, and
especially about where they intersect. Michelle is assisting in all pastoral duties – preaching, teaching, visitation, plus she will be offering art and music opportunities as part of reaching out with God's grace.
In her free time Michelle loves to
explore, learn new skills, and spend time with her family and friends.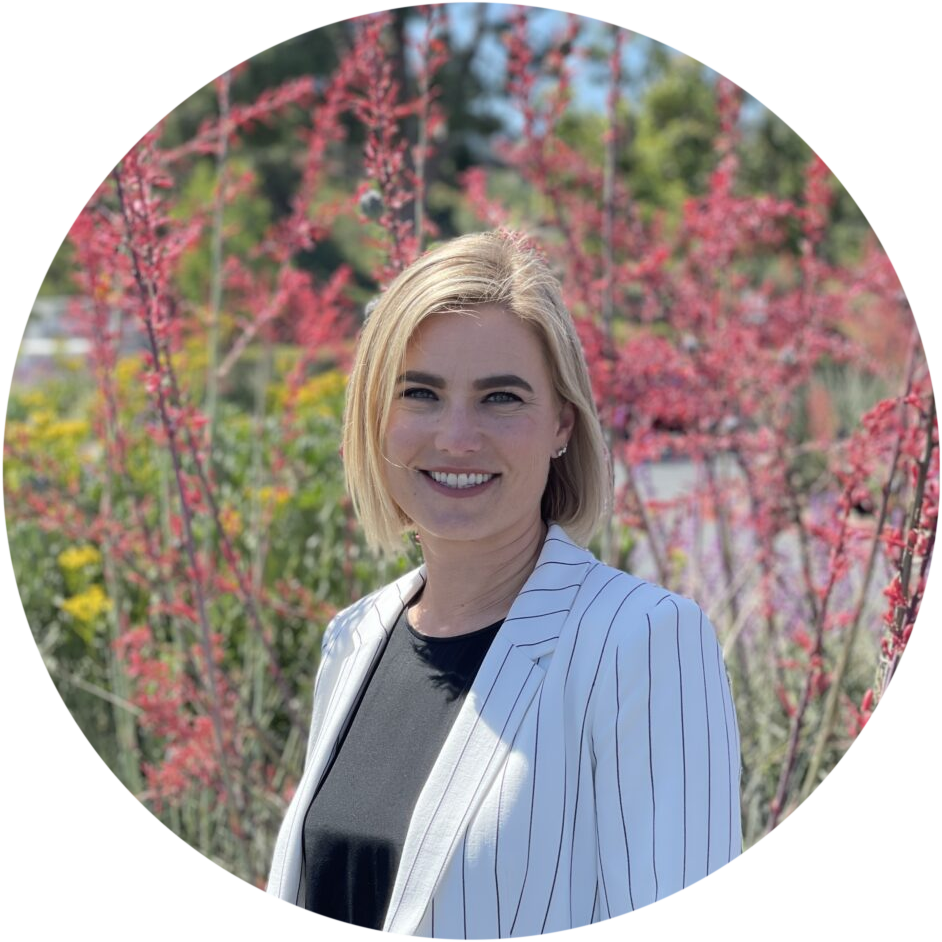 Paige Gulck, Youth Director
Paige plans all the fun events for the youth at Gloria Dei. The Senior High group meets monthly to do a wide variety of activities from helping at Serra's Pantry to enjoying a night out at Knott's Scary Farm. She also helps with the confirmation classes (6th-8th graders).
Paige enjoys traveling, spending time with friends and family, and community theater.
Email: youth@mygloriadei.org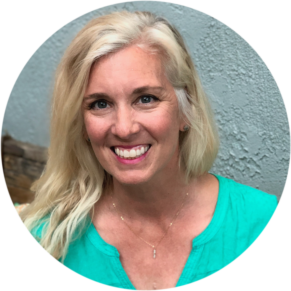 Susie Boland, Congregational Life Director
Susie leads us in all areas related to Children (Sunday school, God Squad, Vacation Bible school, Trick or Trunk, etc.) and Fellowship/Friendship (dinners, parties, friendship events, and more).
There are ministries and events happening all the time in the areas of Children and Fellowship. Watch the bulletin/newsletter for details.
Susie is Married to Matt and they have four children. Susy also teaches at our Preschool.
Email: fellowship@mygloriadei.org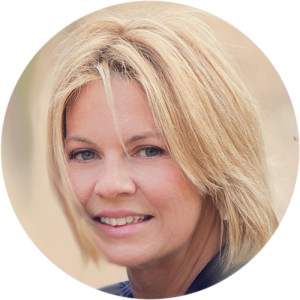 Kathy Person, Music Director
Kathy arranges all things musical at Gloria Dei – plans worship with the pastors, coordinates outside musical groups time at Gloria Dei, and directs four musical groups: The Sanctuary Choir (Teen – Adults), The Hand Bell Choir, The Children's Choir (Elementary), and the Recorder group.
She is a gifted violinist and arranges instrumental and special music through the year.
She is married to Greg and their daughter is Emma.
Email: music@mygloriadei.org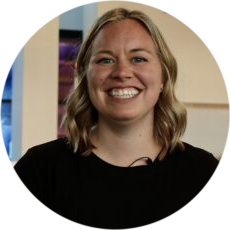 Seminary Student, Dana Becker
Dana continues her wonderful work at Gloria Dei (assisting with all pastoral duties), while at the same time working on her Masters of Divinity degree through Luther Seminary (St. Paul, MN).
Dana Becker is from Minneapolis and she graduated with her under graduate degree from University of Kansas.
She loves hanging out with friends, traveling, walking her dog Darla, and supporting her Kansas Jayhawks team (among other teams).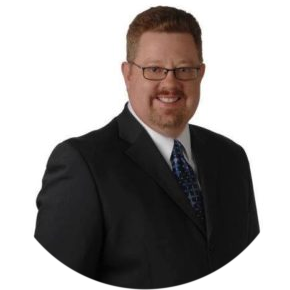 Fred Johnson, organist/pianist
Fred has performed nationally and internationally for over 30 years. He began playing the piano at age 4 and studied for 15 years in Cleveland, Ohio with Ms. Helen Faber, a pupil of the late great Artur Rubinstein. He also attended the famed Interlochen Center for the Arts for several summers and studied piano and organ with many notable pedagogical and concert artists including Van Cliburn, Dr. Max Camp, Natalie Matanovic, Robert Murphy, Kenneth Sweetman and others. Additionally, Mr. Johnson graduated valedictorian of his class at the United States Armed Forces School of Music and played solo piano for dignitaries while a part of the United States Navy Band.
Email: organist@mygloriadei.org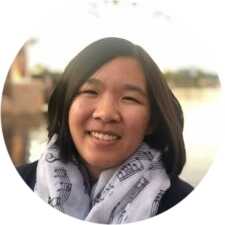 Micaela Lum, 5pm Worship Leader
Micaela leads worship at the 5 p.m. service. She graduated from Biola University with her bachelor's degrees in Piano Performance and Music in Worship. Currently, Micaela is in graduate school at USC.
As a classical pianist and worship leader, she is passionate about exploring the ways music and theology interact with each other.
Outside of music, Micaela enjoys reading and discussing literature. Her favorite authors include Shakespeare, G.K. Chesterton, and George MacDonald.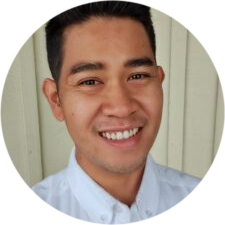 Christian Try, Worship Leader
Christian is a classically trained tenor who studied under Melody Versosa at Santa Ana College and Mark Goodrich at Cal State Fullerton.
He continued with choral music and received his Associate of Arts in Choral Music Education from Cal State Fullerton in 2019 working closely with Dr. Robert Istad and Dr. Christopher Peterson.
Christian's music philosophy is that it is about connection and he is proud to sing at Gloria Dei Lutheran church where the congregation is so tight-knit, welcoming to all, and appreciative of music.