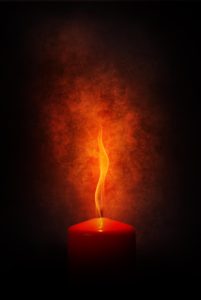 THE DAY OF PENTECOST
Pentecost, the day Christians celebrate the Holy Spirit, the "birthday of the church", and the power of God's presence is Sunday, May 31, 2020.
Everyone is invited to wear something red. Red is the color for the day and stands for fire, enthusiasm, and God's powerful presence. Red reminds us of the first Pentecost when the Holy Spirit came upon those first followers and there appeared something like flames of fire.
Because of the Covid-19 pandemic, our normal worship times have changed and we are now streaming the service. Please see the "Opening Up Page" by clicking here for details.
All summer long, we observe the Season of Pentecost and how the Holy Spirit creates faith, hope, and love. The color of the season is green, representing growth.
During the summer, the pastors often preach on a book of the Bible or another practical theme. Click here for details.