Welcome to Gloria Dei Lutheran Preschool!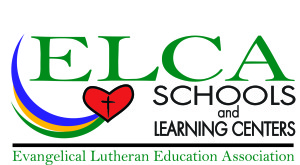 Gloria Dei Lutheran Preschool participates proudly in the Quality Start
Orange County program; committed to high quality
early childhood education in the Orange County area.
PHILOSOPHY:
Gloria Dei believes each child is a gift from God. Children are individuals with spiritual, physical, social, emotional and cognitive needs that need to be met with developmental curriculum in a safe and nurturing environment. Gloria Dei Lutheran Preschool is a Christ-centered setting where parents can leave their child, secure in the knowledge that the child will be nurtured in a facility that fosters children in their development.
PURPOSE:
It is the purpose of Gloria Dei Lutheran Preschool to provide a Christian preschool where each child is nourished and provided the opportunity to grow and learn according to his/her personal developmental needs. Children need to be part of a peer group where their social skills will develop and grow into healthy and lasting relationships. At Gloria Dei Lutheran Preschool teachers guide children in becoming independent, facilitate positive communication, assist with following directions, and support children's developing friendships.