SUNDAY WORSHIP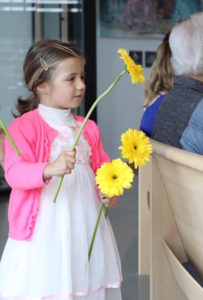 8:30am, 10:00am, & 5:00pm
A nursery is available for very young children and during the school year, we offer Sunday school (preschool – 5th grade) during 10am worship. Children leave after the Children's Message and return at Communion.
For more details about worship, click here.
Please join us!
DEI-LY UPDATES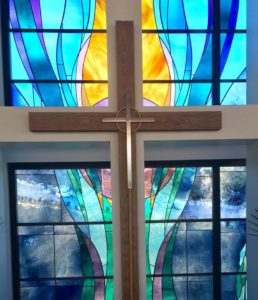 Sign-up for "Dei-ly" updates via email.
It's the way we stay in touch.
CLICK HERE if you would like to receive church related updates straight to your email box.
It's a simple process and only church related "Dei-ly" updates will be sent to your email.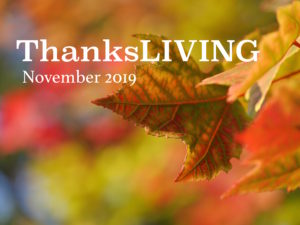 During November, we focus on how we live out our gratitude in response to God's grace.
Here are some of the happenings:
All Saints' Sunday and Tolling of the Bells (Nov. 3);

Veterans' Weekend (November 10);

Christ the King Sunday (November 24);

Thanksgiving Eve Worship (November 27, 7pm)

World Hunger Offering and Food collection
Saturday, November 2, 9am – 2pm, Bankson Hall.
Special guest author, Alice Connor, will speak on her book, Fierce, about the power of biblical women.
Breakfast and lunch included. Cost: $40.
Sign up at the Welcome Table or call the church office (949)493-3414 to reserve your spot. Questions, speak with Pastor Sabrina.
Friends are always welcome!
33501 Stonehill Drive Dana Point, CA 92629. (949)493-3414.
Email: gloriadei@mygloriadei.org