SUNDAY WORSHIP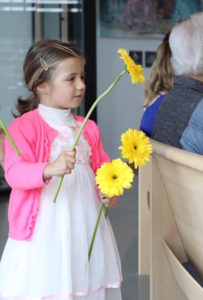 8:30am, 10:00am, & 5:00pm
A nursery is available for young children and during the school year, we offer Sunday school (preschool – 5th grade) during both the 8:30am and 10am services. Children leave after the Children's Message and return at Holy Communion.
For more details about worship, click here.
Please join us!
DEI-LY UPDATES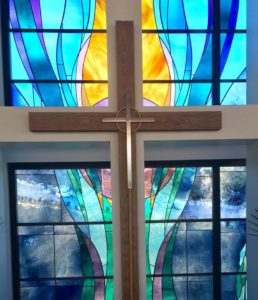 Sign-up for "Dei-ly" updates via email.
It's the way we stay in touch.
CLICK HERE
if you would like to receive church related updates straight to your email box.
It's a simple process and only church related "Dei-ly" updates will be sent to your email.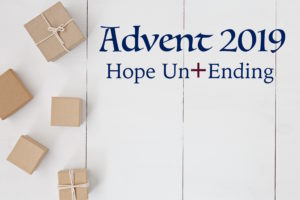 The Season of Advent, the four week preparation for the Savior's birth begins on Sunday, December 1.
Each week will be about hope – the lessons, the candle lighting, the colors, the music, the events, etc.
"The people walking in darkness have seen a great light…" (Isaiah 9:2)
Pick up a devotional for this Season at the Welcome Table.
Click here for all the details on Advent and Christmas.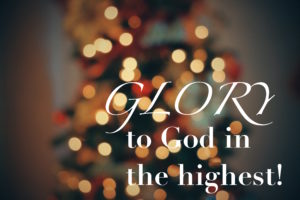 Tuesday, December 24, 2019
4:00pm and 5:30pm Worship Services
Candlelight services with traditional carols, choirs, and Instrumental music.
Childcare provided.
Holy Communion, special music, and Candlelight
(There is no Christmas Day worship service.)
33501 Stonehill Drive Dana Point, CA 92629. (949)493-3414.
Email: gloriadei@mygloriadei.org