God's work never stops! Worship, ministries, and community groups are meeting
virtually, inside (25%), and outside. For details, contact the office or click here.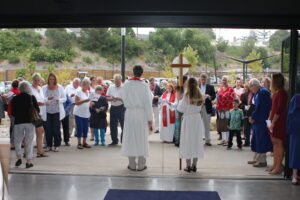 We are worshiping virtually via our youtube channel and in person (25% inside and many people outside in the courtyard).
SUNDAY WORSHIP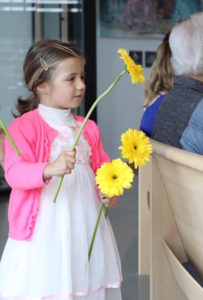 8:30am, 10:00am, & 5:00pm
(We are only online and in person outside & 25% inside at morning.)
Due to Covid-19, a nursery is not available at this time. But we love children in worship! Normally, we offer a nursery and Sunday school during services.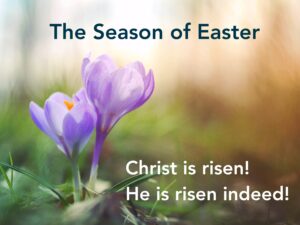 There are so many happenings during the Easter Season at Gloria Dei.

Click here

for all the details.
4dm–The Fourth Day Movement: How to Share Easter hope (Sunday mornings, April/May)
Petting Zoo on Good Shepherd Sunday (April 25)
Sunday school begins for children (April 25)
Mother's Day – "A Daisy a Day" (May 9)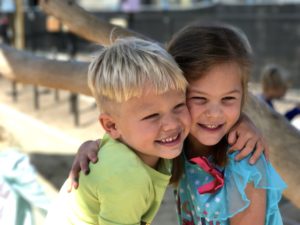 YOUTH/CHILDREN
Ministries with and for youth and children are gearing up at Gloria Dei:
Sunday school

Vacation Bible School

Preschool Summer Program

Confirmation

High School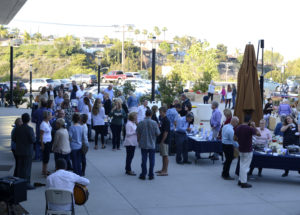 THERE'S A PLACE FOR YOU!
There are many opportunities to connect at Gloria Dei in the areas of service, friendship, and more.
There are also many age specific age groups and activities (children, youth groups, College/Career, Empty Nesters, and more).
There are also many Gen2Gen happenings – Generations coming together.
33501 Stonehill Drive Dana Point, CA 92629. (949)493-3414.
Email: gloriadei@mygloriadei.org