SUNDAY SCHOOL AND CHILDREN'S MINISTRY AT GLORIA DEI!
Sunday School (Age 4 – 5th grade)
Sunday school for children ages 4 – 5th grade has resumed. Please fill out a registration form for your child.
Sunday school teachers needed!
If
you interested in teaching, team teaching, substitute teaching, or helping out, please call the church office or email Barb Collins:
sundayschool@mygloriadei .org.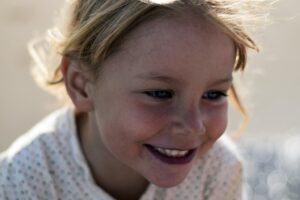 Mrs. Barb Collins is Gloria Dei's Children and Family Director. Not only is Barb and her family active members at Gloria Dei, she is also a certified teacher and works supervising teachers for Cal State Fullerton.
If you have any question for Barb contact the church office (949)493-3414 or email:
We look forward to seeing your child in Sunday School and at other Children's Ministry events.
Sunday School takes place at the 10am service. Children leave after children's message and return at Holy Communion. Of course, children are always welcome in worship too.
Festival of Saint Francis and Blessing of Pets: Bring your dog, cat, or other pet on Sunday, October 3, 2021, 5pm for a special blessing.
Trick or Trunk is Gloria Dei's Fall Festival – Sunday, October 24, 5:30pm. Join us for games, the In-n-Out Truck, and fun.
Sunday School Christmas Program: Sunday, December 12, 10am.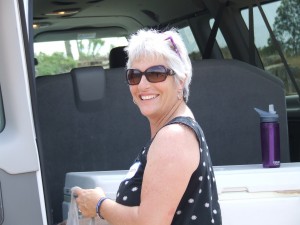 Questions? Contact
Barb Collins, Children and Family Director at sundayschool@mygloriadei.org