SUNDAY WORSHIP
The mission of Gloria Dei Lutheran Church and Preschool is to reflect God's hope!
DEI-LY UPDATES
Sign-up to receive dei-ly news – all things church related…
CLICK HERE if you would like to receive weekly updates and information related to Gloria Dei straight to your email. It's a simple process and only church related "dei-ly" updates will be sent your email.

GLORIA DEI CONCERT SERIES 2018
There are many concerts planned in the new sanctuary for 2018.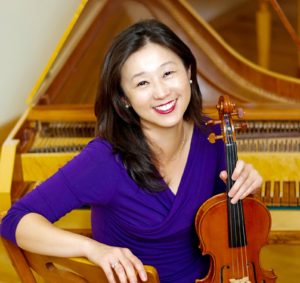 The next major concert is a BAROQUE MUSICAL PERFORMANCE (violin and harpsichord).
Wednesday, March 21, 2018, 7:00pm
Gen2Gen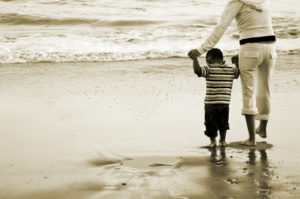 Join us on Saturday, April 28, 5pm for the Giving Celebration – Dinner, Bishop Taylor speaks, and entertainment. The Gen2Gen (Generation to Generation) program begins with the following goals: To become debt free; to enhance new ministries, and finish off campus projects (including a columbarium).
33501 Stonehill Drive Dana Point, CA 92629. (949)493-3414.
Email: gloriadei@mygloriadei.org