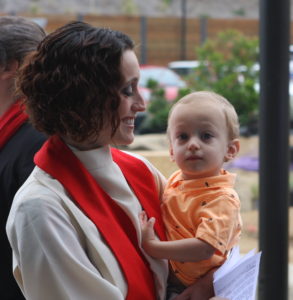 SUNDAY WORSHIP
The mission of Gloria Dei Lutheran Church and Preschool is to reflect God's hope!
We experience God's hope through celebration (worship), connection (to Jesus and one another), and compassion (service). Gloria Dei is about all those things. Everyone is welcome. Please join us!
DEI-LY UPDATES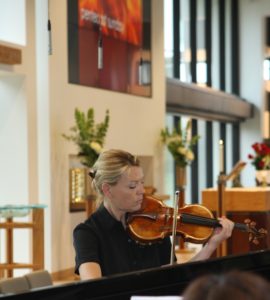 Sign-up to receive dei-ly news – all things church related…
CLICK HERE if you would like to receive weekly updates and information related to Gloria Dei straight to your email.
It's a simple process and only church related "dei-ly" updates will be sent your email.
SUMMER THEME 2018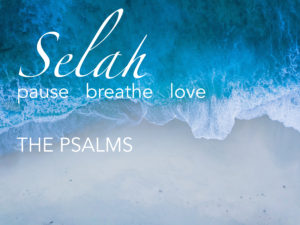 Selah–

Pause, Breathe, Love (The Psalms).
The word selah, which occurs in the Psalms, most likely refers to a musical interlude or pause. Summer is like a pause or needed rest. May the Holy Spirit cause us to pause, renew, worship and then empower us for loving service in Jesus' name.
This Sunday, August 26 is the last focus on this theme. The Psalm for the day is Psalm 139.
Jazz Service – August 26 (morning services) – Along with regular pianist/organist Fred Johnson, playing will be Pete Jonas (guitar),

True Swayne (Bass), and Andres Hernandez (Drums).
RALLY SUNDAY
Invite a friend!
Special refreshments between services, Sanctuary Choir sings at morning services, and we focus on all the learning opportunities at Gloria Dei.
Sunday School begins on September 16 for children and will take place at both 8:30am and 10am times.
L&L
(Lunch and Learning)
New learning opportunity
, once a month – "L&L" – Lunch and Learning.
This will take place at 11am, once/month.
Lunch, fellowship time, learning, and great outside.
Check newsletter for details and dates.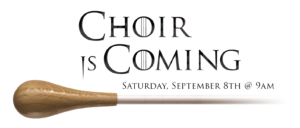 ALL THE CHOIRS OF GLORIA DEI KICK OFF IN SEPTEMBER.
Do you enjoy music? Do you enjoy singing? Do you enjoy hanging out with wonderful people?
The Sanctuary Choir

(Adults and Teens) rehearses on Thursdays, 7:30pm. There will be a special initial rehearsal, fellowship event on Saturday, September 8, 9am. Come for breakfast and Kathy Person (Music Director) will lead the group through much of the music for the entire year. Click here for more information or email: music@mygloriadei.org. This is a volunteer group of all ages and abilities and you are very much invited to join in!
Gen2Gen
We had a wonderful Giving Celebration – Dinner, Bishop Taylor spoke, carnival games and "Bubbleology" for kids, and entertainment for all. The Gen2Gen (Generation to Generation) program begins with the following goals: To become debt free; to enhance new ministries, and finish off campus projects (including a columbarium).
33501 Stonehill Drive Dana Point, CA 92629. (949)493-3414.
Email: gloriadei@mygloriadei.org