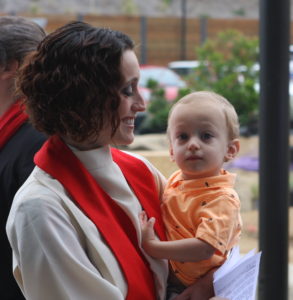 SUNDAY WORSHIP
The mission of Gloria Dei Lutheran Church and Preschool is to reflect God's hope!
We experience God's hope through celebration (worship), connection (to Jesus and one another), and compassion (service). Gloria Dei is about all those things. Everyone is welcome. Please join us!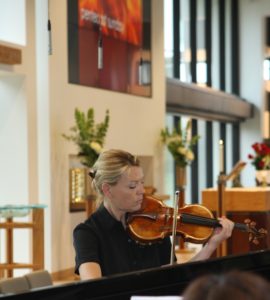 Sign-up to receive dei-ly news – all things church related…
CLICK HERE if you would like to receive weekly updates and information related to Gloria Dei straight to your email.
It's a simple process and only church related "dei-ly" updates will be sent your email.
So many events take place during the Season of Lent.
Lent is the 40 day Season of Preparation for the passion of Jesus and then Easter.
Lenten Soup/Service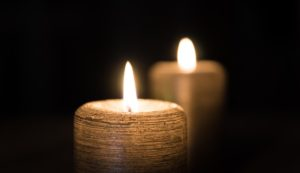 Every Wednesday

during Lent (March/April), there will be a soup supper, 6:00pm in Bankson Hall.
Following the supper, there will be a brief worship service ("around the dinner table") at 6:30pm. A hymn/scripture will be the focus from "Lenten Hymn Madness."
Join us for soup and worship!
Wartburg College Choir in Concert
Saturday, April 20, 2019, 7pm
One of the best college a capella choirs in the world will be in concert at Gloria Dei.
They will also sing at both the 8:30am and 10am Easter Sunday worship services.
Mark your calendar for this "don't miss opportunity."
Gen2Gen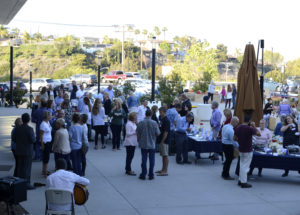 Psalm 71:18 – "
Even when I am old and gray, do not forsake me, my God, till I declare your power to the next generation, your mighty acts to all who are to come."
Gen2Gen is a three year ministry plan for the purpose of 1) Paying down the mortgage, 2) New ministries supporting people of all generations, 3) Finishing off projects around campus, including the columbarium garden.
To celebrate Gen2Gen – all that has been done and will be done – join us May 5, 2019, 5pm for "Cinco de Mágico" There will be magic, special music, taco carts, and more. This celebration is for all ages.
For more information, please click here.
33501 Stonehill Drive Dana Point, CA 92629. (949)493-3414.
Email: gloriadei@mygloriadei.org