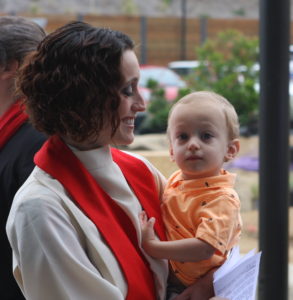 SUNDAY WORSHIP
The mission of Gloria Dei Lutheran Church and Preschool is to reflect God's hope!
We experience God's hope through celebration (worship), connection (to Jesus and one another), and compassion (service). Gloria Dei is about all those things. Everyone is welcome. Please join us!
DEI-LY UPDATES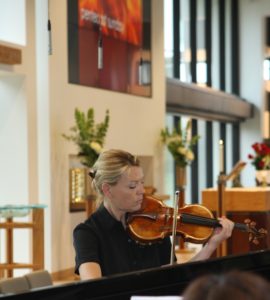 Sign-up to receive dei-ly news – all things church related…
CLICK HERE if you would like to receive weekly updates and information related to Gloria Dei straight to your email.
It's a simple process and only church related "dei-ly" updates will be sent your email.
the season of advent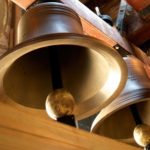 So many events are taking place during Advent, the four week preparation for Christmas.
On Sundays, we will focus on the theme "Faith and Art." A different work of art will highlight the scripture for the day.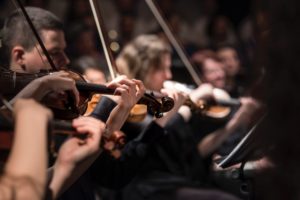 Lessons and Carols

:

The Sanctuary Choir with String Quartet will be offering a traditional "Lessons and Carols" Service on Sunday, December 16 at morning services.
CHRISTMAS EVE WORSHIP
December 24, 2018 – Christmas Eve
4:00pm Worship Service
Candlelight family service with carols and Instrumental music

Children's Choir

Childcare provided.
5:30pm Worship Service
Candlelight service with carols and instrumental music

Sanctuary (Adults) Choir, Bell Choir, special music

Childcare provided.
11:00pm Worship Service
Holy Communion and Candlelight

Carols, special music, and more.

There will be no Christmas Day worship services.
Gen2Gen
We had a wonderful Giving Celebration – Dinner, Bishop Taylor spoke, carnival games and "Bubbleology" for kids, and entertainment for all. The Gen2Gen (Generation to Generation) program begins with the following goals: To become debt free; to enhance new ministries, and finish off campus projects (including a columbarium).
33501 Stonehill Drive Dana Point, CA 92629. (949)493-3414.
Email: gloriadei@mygloriadei.org