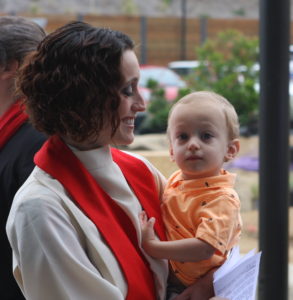 SUNDAY WORSHIP
The mission of Gloria Dei Lutheran Church and Preschool is to reflect God's hope!
We experience God's hope through celebration (worship), connection (to Jesus and one another), and compassion (service). Gloria Dei is about all those things. Everyone is welcome. Please join us!
DEI-LY UPDATES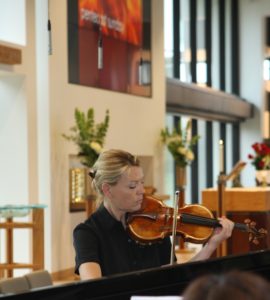 Sign-up to receive dei-ly news – all things church related…
CLICK HERE if you would like to receive weekly updates and information related to Gloria Dei straight to your email.
It's a simple process and only church related "dei-ly" updates will be sent your email.
Each Sunday in September, we celebrate the vintage, timeless love of God!
To help us focus and celebrate, there will be a classic car on the patio!
Join us for worship –
8:30am, 10am, and 5pm.
(Childcare is available

all

morning

.)
Look for the 1946 Ford Woodie this Sunday!
Our thanks to all who have brought their vintage cars to share.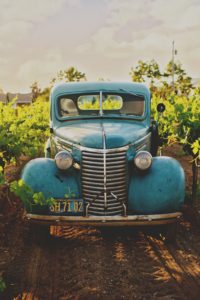 MEN'S BREAKFAST BIBLE STUDY: All men are invited (2nd Saturday of each month) – Meal provided, Bible study led by Pastor David. The next Bible study is Saturday, October 13, 8am – 9am.
WOMEN'S WEDNESDAY BIBLE STUDY: every

Wednesday,10am. All women are invited! This weekly study is led by one of the pastors.

Currently, this group is studying Revelation.
Gen2Gen
We had a wonderful Giving Celebration – Dinner, Bishop Taylor spoke, carnival games and "Bubbleology" for kids, and entertainment for all. The Gen2Gen (Generation to Generation) program begins with the following goals: To become debt free; to enhance new ministries, and finish off campus projects (including a columbarium).
33501 Stonehill Drive Dana Point, CA 92629. (949)493-3414.
Email: gloriadei@mygloriadei.org