SUNDAY WORSHIP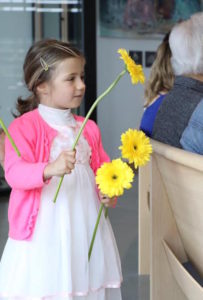 8:30am, 10:00am, & 5:00pm
A nursery is available for very young children and during the school year, we offer Sunday school (preschool – 5th grade) during morning worship. Children leave after the Children's Message and return at Communion.
DEI-LY UPDATES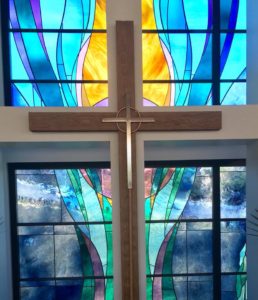 Sign-up for "Dei-ly" updates via email.
It's the way we stay in touch.
CLICK HERE if you would like to receive church related updates straight to your email box.
It's a simple process and only church related "Dei-ly" updates will be sent your email.
Easter is more than a day, it's a Season. Join us for all the special celebrations in May
May 19, Confirmation Sunday – We celebrate all the 8th graders who will stand before the congregation and proclaim, "I believe." Join us as we celebrate this milestone.
Los Angelitos Orphanage Trip (quarterly ministry event) will take place on Saturday, June 1. Contact the church office if you would like to be a part of this amazing service event.
Join us for a unique and amazing Organ Concert with Jazz Percussion!
Hyunju Hwang, Saturday,
June 15, 2019, 3pm
Dr. Hwang will team up with Tsugumi Shikano for this very unique event for organ and percussion.
South Coast Singers Concert

:
June 22, 2019, 4:00pm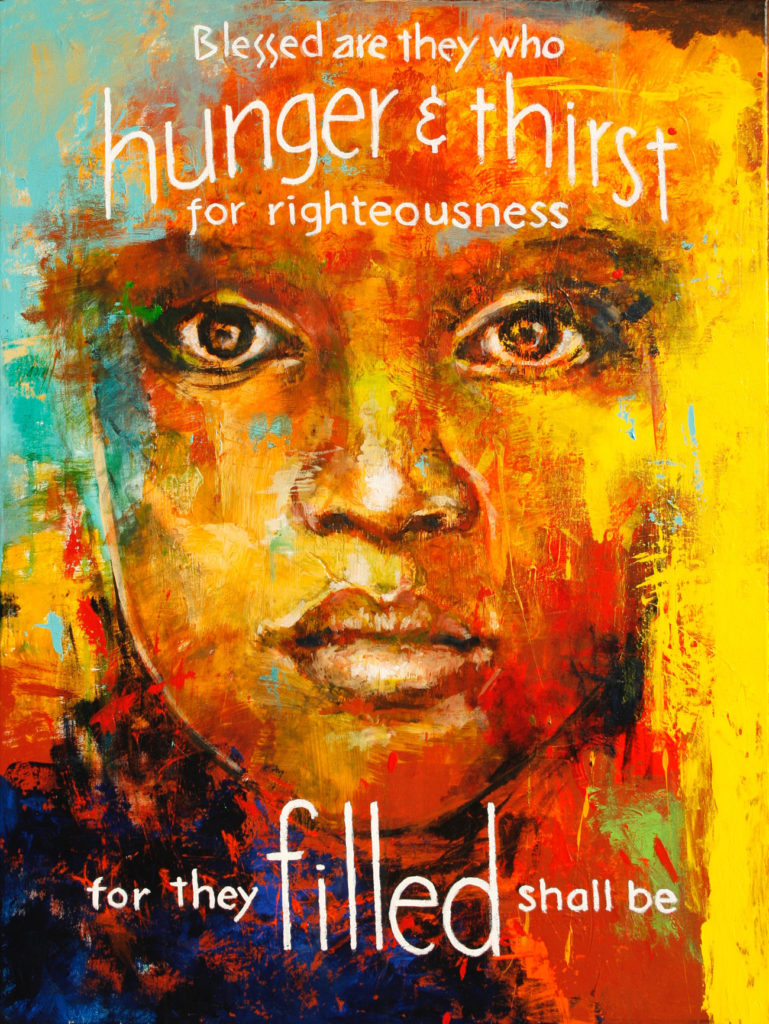 The Sermon on the Mount
(Matthew 5-7)
On Sunday, June 23, artist Hyatt Moore will kick off our summer series by presenting and speaking on his new paintings on The Beatitudes. He will present all the paintings at the morning services. For more information on these paintings and the artist, click on the painting.
Then every Sunday, during the summer, we will be looking at another portion of Jesus' amazing words – The Sermon on the Mount. Topics will include:
The Beatitudes

Let Your Light Shine

The Lord's Prayer

Love Your Enemies

Judge Not

Building on the Rock
Summer Bible Study based on The Sermon on the Mount (4 Wednesdays) will begin, Wednesday, July 10, 5pm with happy hour. Place to be announced.
33501 Stonehill Drive Dana Point, CA 92629. (949)493-3414.
Email: gloriadei@mygloriadei.org