HIGH SCHOOL YOUTH MINISTRY AT GLORIA DEI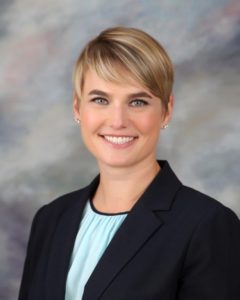 The high school youth ministry at Gloria Dei is a very active group that meets regularly for laughter, learning, and sharing God's love.
This group is led by Youth Director Paige Gulck. You can contact her at:
Some of the regular events include:
HIGH SCHOOL PLANNING PARTY: Come help plan your year of FUNdraising and activities. Meet at Beach Harbor Pizza in the Harbor, Sunday, September 26 at 11:30 a.m. to plan the year ahead.