Gen2Gen

–

One generation shall praise Your works to another, and shall declare Your mighty acts. (Psalm 145:4)
From Pastor David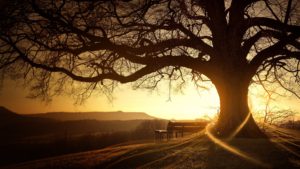 My thanks to everyone who
makes our ministry go!
Every spring, we have a Gen2Gen celebration (all ages) where we simply get together to have fun, enjoy each other's company, and give thanks to God for working through community.
This year, our event is on Sunday, May 5, 2019, 5pm. Sign-up at the Welcome Table or call the church office (949)493-3414.
We're calling it Cinco De Magico! There will be taco carts, all the food and drink which you expect on a Cinco de Mayo event, plus a wandering magician! There will be games for kids, pinatas, music, and more.
We will also mention all the Gen2Gen ministries and programs which were completed this past year and look forward to new ministries in this year.
We have been blessed by
God in countless ways and it's always the right time to celebrate and give thanks.
Gen2Gen is a three year program and is all about doing things which will last for generations – paying off our debt and creating ministries which proclaim the love of Jesus from one generation to another.
Onward!
Yours in Christ,
Pastor David
"A righteous person is one who lives for the next generation."
Dietrich Bonhoeffer (Lutheran pastor and martyr)