Coronavirus – Gloria Dei is

canceling worship

and most events for the next several Sundays (March 29 and April 5). Please call the church office for more information.
Of course, you can do this from any device – laptop, smartphone, etc.
We will be together soon enough, but for now, for health and safety reasons, please join us online!
SUNDAY WORSHIP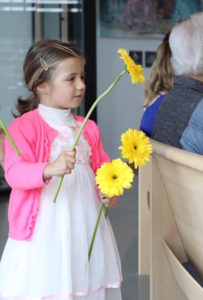 8:30am, 10:00am, & 5:00pm
A nursery is available for young children and during the school year, we offer Sunday school (preschool – 5th grade) during both the 8:30am and 10am services. Children leave after the Children's Message and return at Holy Communion.
For more details about worship, click here.
Please join us!
DEI-LY UPDATES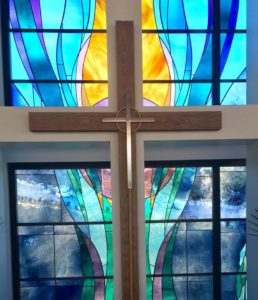 Sign-up for "Dei-ly" updates via email.
It's the way we stay in touch.
CLICK HERE
if you would like to receive church related updates straight to your email box.
It's a simple process and only church related "Dei-ly" updates will be sent to your email.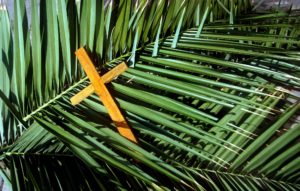 HOLY WEEK SCHEDULE
Because of the pandemic, the schedule for Holy Week – Palm Sunday, Maundy Thursday, Good Friday, and Easter – has been adjusted.
Most of the worship experiences will be online. There will be a Holy Week Mailer going out also detailing the schedule. Look for it or call the church office.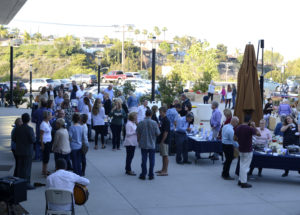 THERE'S A PLACE FOR YOU!
There are many opportunities to connect at Gloria Dei in the areas of service, friendship, worship, Bible study, and more.
There are also many age specific age groups and activities (children, youth groups, College/Career, Empty Nesters, and more).
There are also many Gen2Gen happenings – Generations come together at Gloria Dei.
33501 Stonehill Drive Dana Point, CA 92629. (949)493-3414.
Email: gloriadei@mygloriadei.org