God's work never stops! Gloria Dei is "

opening up

." Worship, ministries, and community groups will safely begin meeting. For details, contact the church office or click here.G
Of course, you can do this from any device – laptop, smartphone, etc. If you want to print a copy of the Sunday Service Bulletin, you can find it under the "News" tab.
We will be together soon enough, but for now, for health and safety reasons, please join us online!
SUNDAY WORSHIP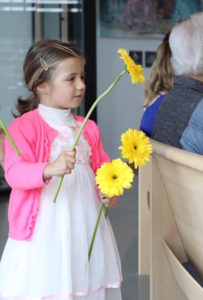 8:30am, 10:00am, & 5:00pm
Due to Covid-19, a nursery is not available for young children at this time. But we love children in worship! Normally, we offer a nursery and Sunday school during morning services.
For more details about worship, click here.
Please join us!
DEI-LY UPDATES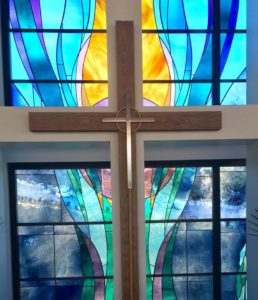 Sign-up for "Dei-ly" updates via email.
It's the way we stay in touch.
CLICK HERE
if you would like to receive church related updates straight to your email box.
It's a simple process and only church related "Dei-ly" updates will be sent to your email.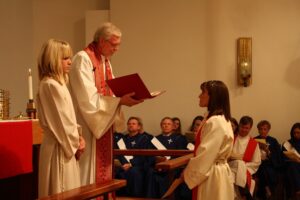 PASTOR SABRINA LABELLE
has accepted a new call to Swarthmore College as Protestant Chaplain and part-time as Assistant Rector at Trinity Episcopal Church.
Her last Sunday will be July 12, 2020. There will be a thank you and celebration of her ministry during and after each worship service. We pray for her and her family on this new journey of life!
SUMMER 2020 AT GDLC!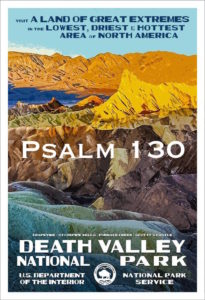 PSALMS OF ASCENT (Psalms, 120–134): Our Summer emphasis will be on a group of Psalms which emphasize going up, journeying to Zion. Each one will be connected to one of the nine National Parks in California.
There will also be passports and stickers given out each week during the Children's Messages, but adults might want one for note taking – a great Gen2Gen activity.
There will also be a Bible study based on an upcoming Psalm. Watch the bulletin.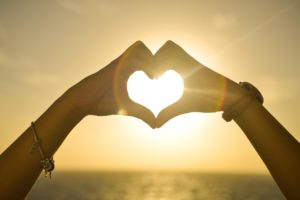 "OPENING UP…"
Gloria Dei Lutheran Church will be "opening up" for worship, community groups, school, and other ministries in a safe and gradual way.
Gloria Dei's church council will decide how and when this happens following the guidance of our bishop, and state, local, and federal guidelines.
For more information, please click on the picture to the left.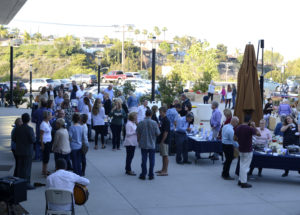 THERE'S A PLACE FOR YOU!
There are many opportunities to connect at Gloria Dei in the areas of service, friendship, worship, Bible study, and more.
There are also many age specific age groups and activities (children, youth groups, College/Career, Empty Nesters, and more).
There are also many Gen2Gen happenings – Generations come together at Gloria Dei.
33501 Stonehill Drive Dana Point, CA 92629. (949)493-3414.
Email: gloriadei@mygloriadei.org