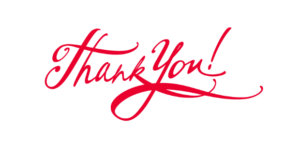 Thanks to all those who came and put away the Christmas decorations and tree! Wonderful
Thanks to those who provide special music for our worship services.
Thanks to those people who are regularly cleaning the fountains.
Thanks to our Altar Guild for preparing Holy Communion so well and faithfully.
Thanks to small group leaders.
Thanks to Confirmation leaders and mentors.
Thanks to those who serve on the Women's Board