Gen2Gen

–

One generation shall praise Your works to another, and shall declare Your mighty acts. (Psalm 145:4)

Join us on a journey to retire our debt, complete important campus projects, and enhance our ministry.
From Pastor David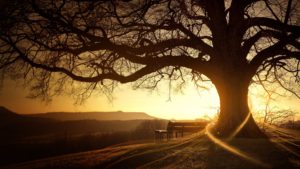 My thanks to everyone who makes our ministry go–giving thanks to God through your time, talent, and treasure.
We have been blessed by God in countless ways and it's always the right time to celebrate and give thanks.
The great news is that our worship attendance has jumped and the facilities are being used more and more by ministries and community groups.
To keep our momentum going, I'm inviting you to sign-up and attend the

Giving Celebration on Saturday, April 28 at 5pm.

Our bishop will speak, more specifics of this program will be detailed, there will be food, and entertainment. Gen2Gen is the call to give our whole selves to God in response to His amazing grace, so that all generations would experience His mercy.
This is sacrificial giving – above and beyond our regular giving to the budget. It will allow us to become debt free, enhance our ministries, and complete campus projects, including the columbarium.
We can do this! Onward!
Yours in Christ,
"A righteous person is one who lives for the next generation."
Dietrich Bonhoeffer (Lutheran pastor and martyr)