SENIOR HIGH YOUTH MINISTRY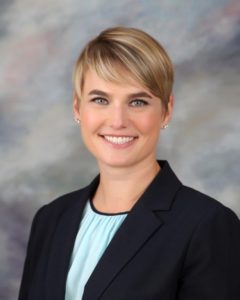 The Senior High Youth Group has planned an amazing year of activities, retreats, Bible studies, major trips, service projects, summer trips, and much more.
Paige Gulck is Gloria Dei's Youth Group and can be reached by calling
(949) 493-3414 or email: youth@mygloriadei.org or follow us on instagram @gloriadeidp
Upcoming Events:
BOUNCE HOUSE FUN: Friday May 14 – 6:00 PM
Come have a "blast" in a bounce house/laser tag course. Friends are welcome!