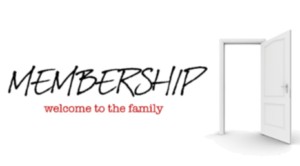 There are a few ways to join the Gloria Dei family:
1) If you come from a Lutheran background, transfer your membership from another congregation. Speak with a pastor about doing this.
2) If you come from a non-Lutheran background, attend the Adult Inquiry Class on Saturday, February 9, 9am. See sign-up at Welcome Table.
3) For everyone joining, a luncheon will take place at Pastor David and Kimberly's home, on Sunday, February 10, noon.
New members will be officially received on Sunday, February 17.
Sign-up at the Welcome Table or call the office for more information (949)493-3414.