The Senior High Youth Group has planned an amazing year of activities, retreats, Bible studies, major trips, service projects and much more.
To find out about current events, call (949) 493-3414 or email: youth@mygloriadei.org.
SENIOR HIGH SERVERS: Saturday January 26, 8:30 a.m. Come start the year off on the right foot. Join us at Serra's Food Pantry to help prepare in serving those less fortunate. Contact Paige at youth@mygloriadei.org for more details.
INSTAGRAM: Pictures are a great way for us to tell our story to the congregation and the community! Follow the church youth group on Instagram! @gloriadeidp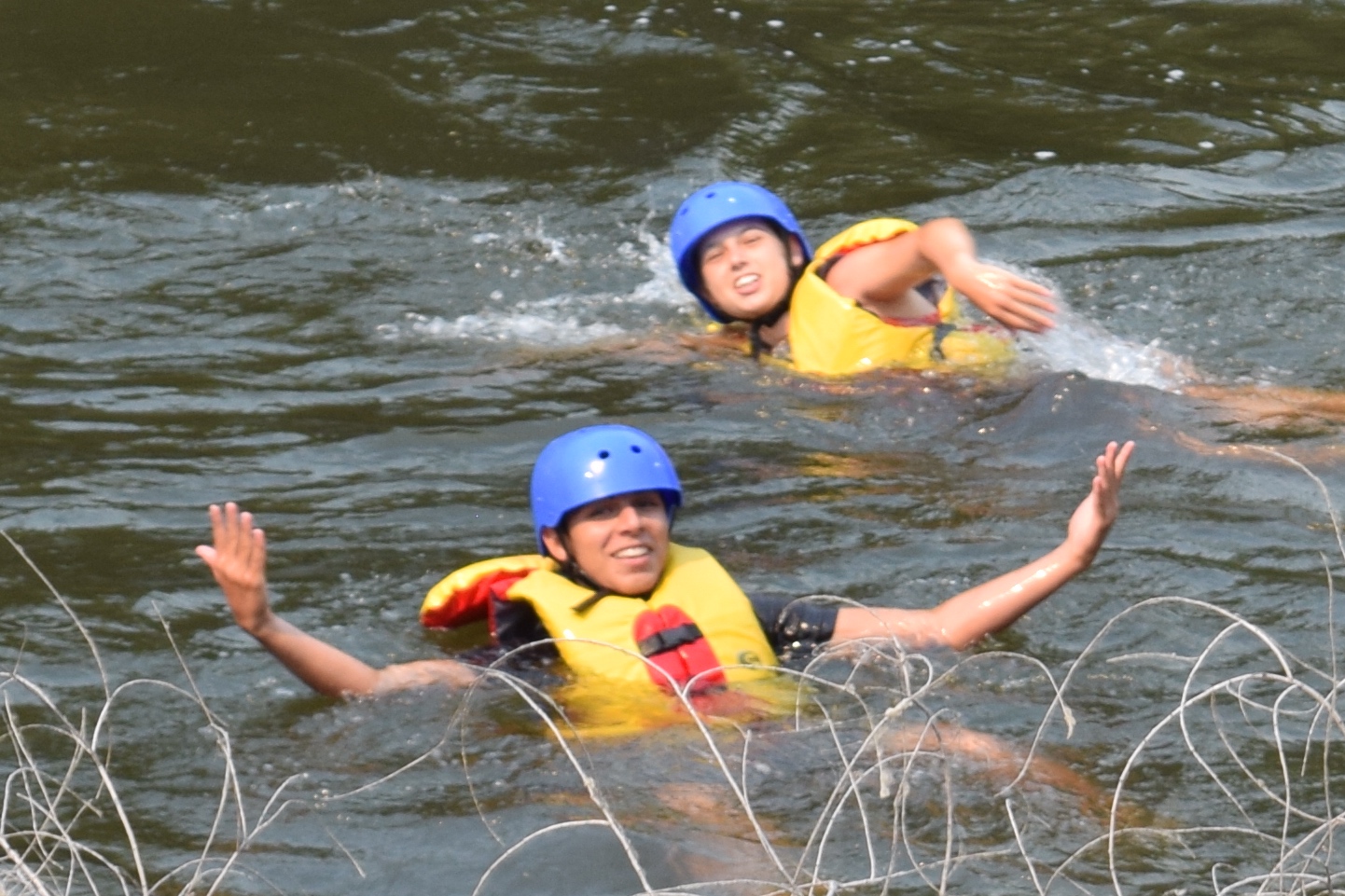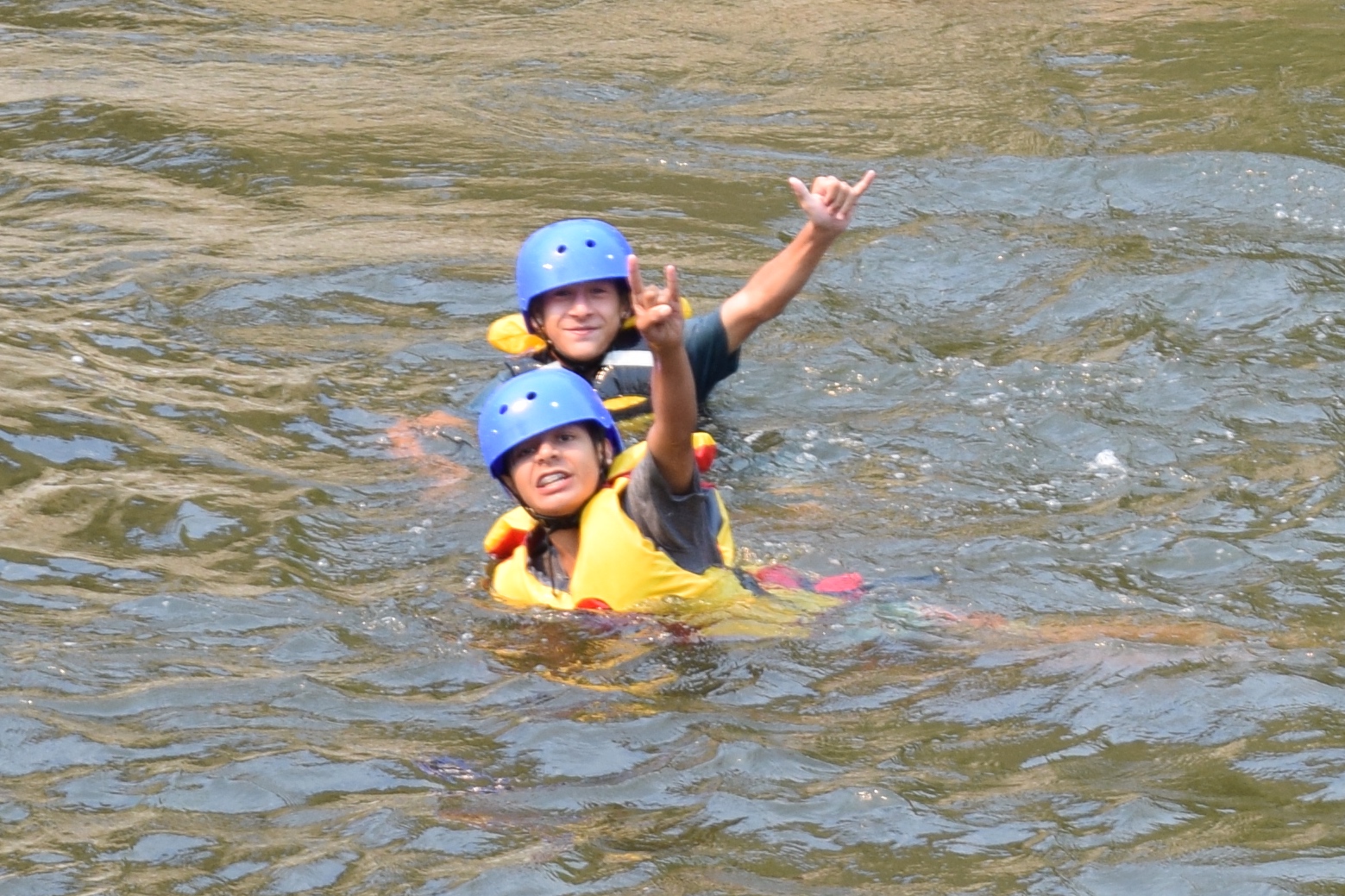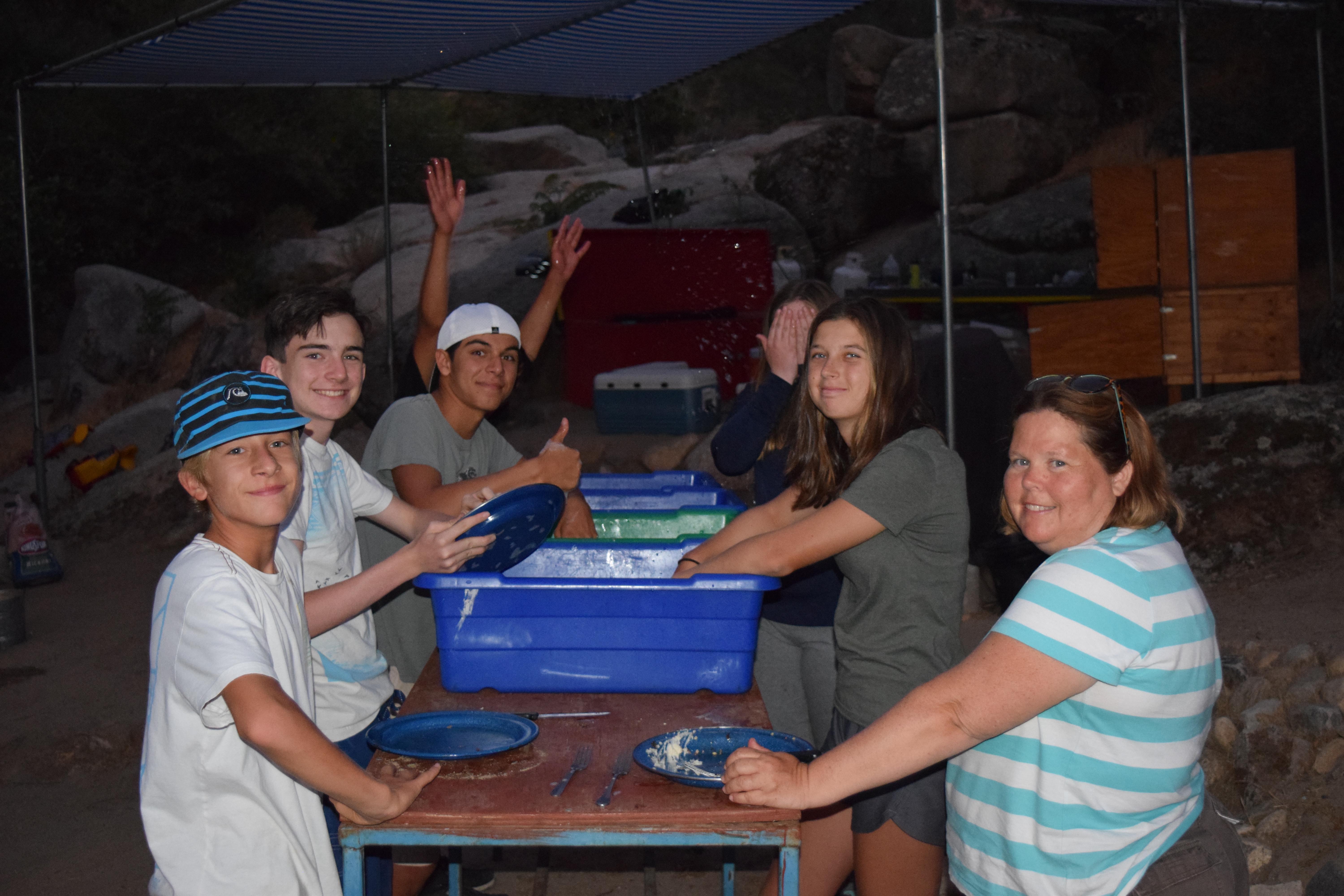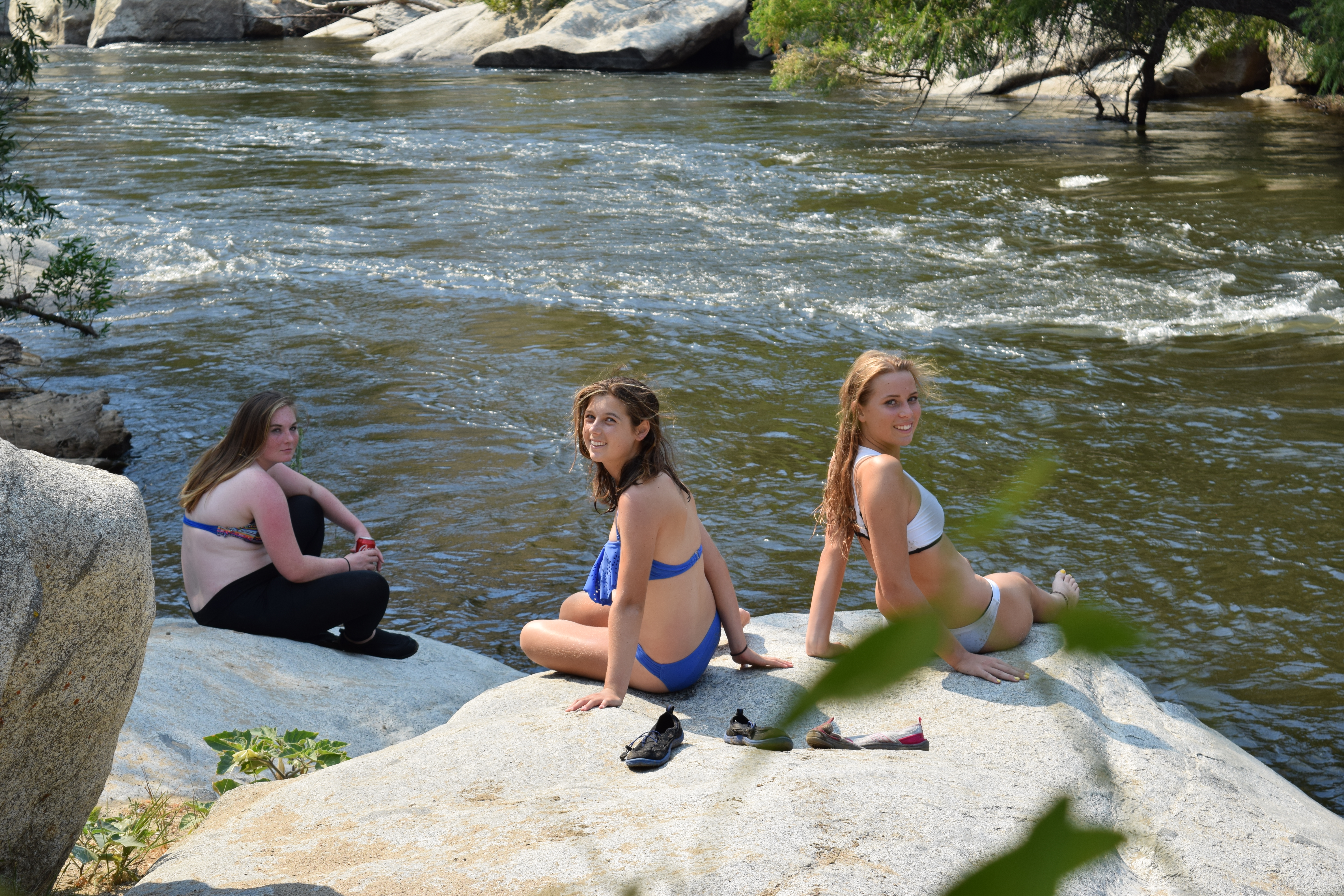 Rafting Trip 2017