The Senior High Youth Group has planned an amazing year of activities, retreats, Bible studies, major trips, service projects and much more.
To find out about current events, call (949) 493-3414 or email: youth@mygloriadei.org.
SENIOR "HIGH TEA": Sunday, December 17, 11:30 a.m. – 3:00 p.m. Come have some lunch, bake and decorate cookies and then pop on over to Sea Bluffs Retirement Home from 2 – 3pm to pass out cookies and have tea with some residents!
2018 ELCA YOUTH GATHERING HOUSTON: June 27 – July 1, 2018. "This changes everything!" Mark your calendars for this once in a lifetime opportunity. Current 8th – 12th graders are welcome to attend. Registration starts September 15 so contact Paige at youth@mygloriadei.org to register your child. For all the fun details of what Houston is all about visit the gathering website: www.elca.org/YouthGathering
INSTAGRAM: Pictures are a great way for us to tell our story to the congregation and the community! Follow the church youth group on Instagram! @gloriadeidp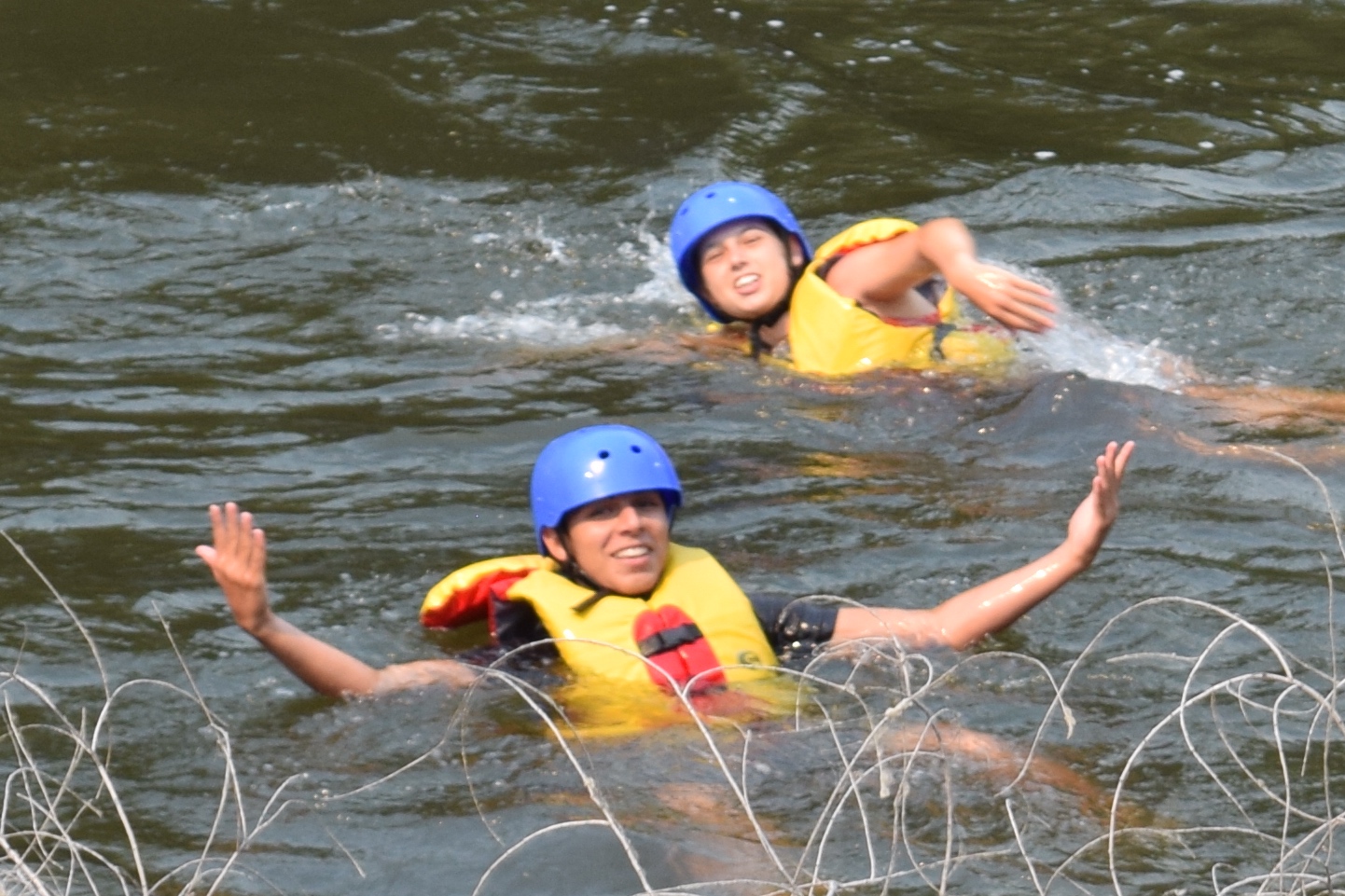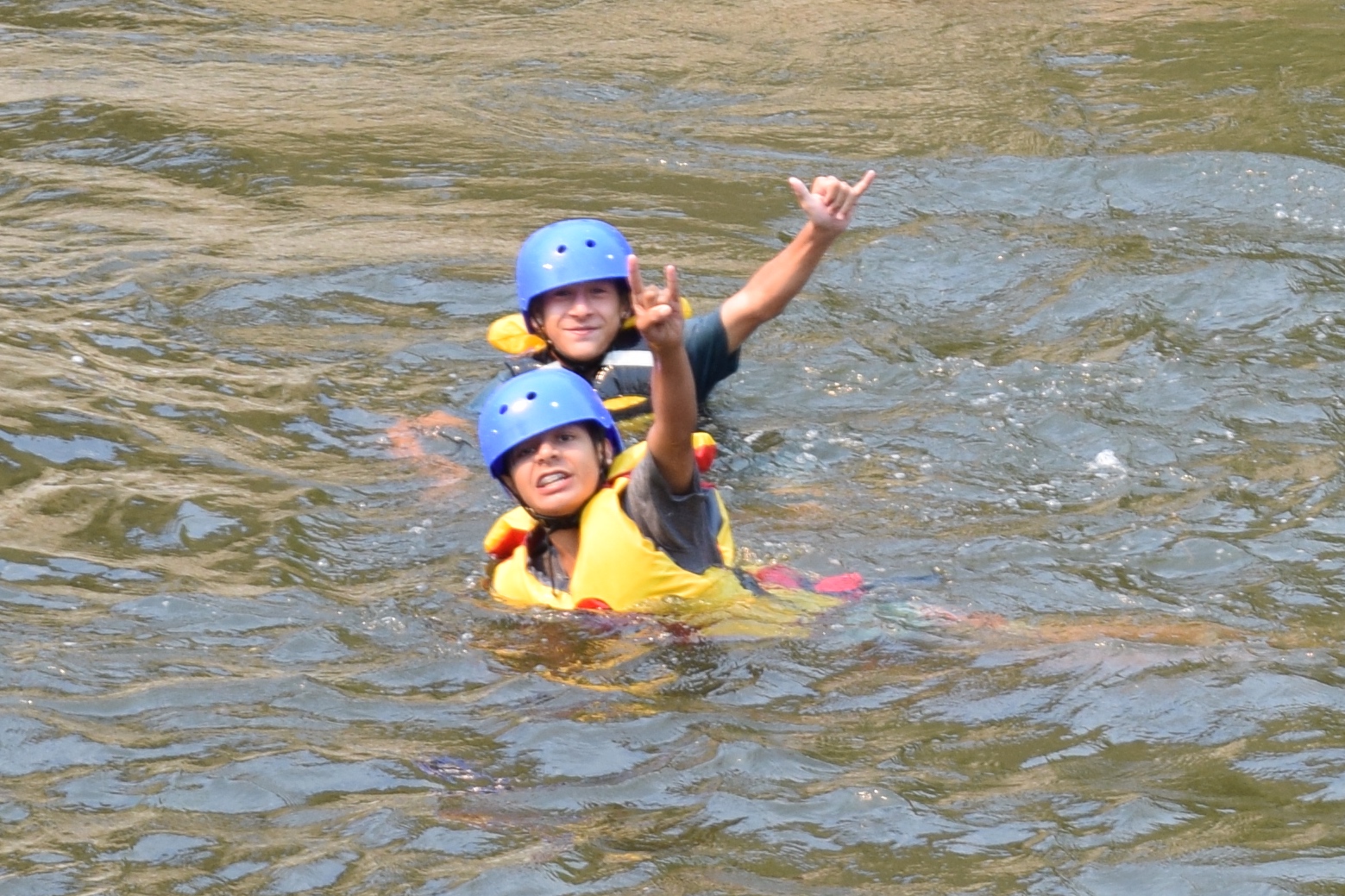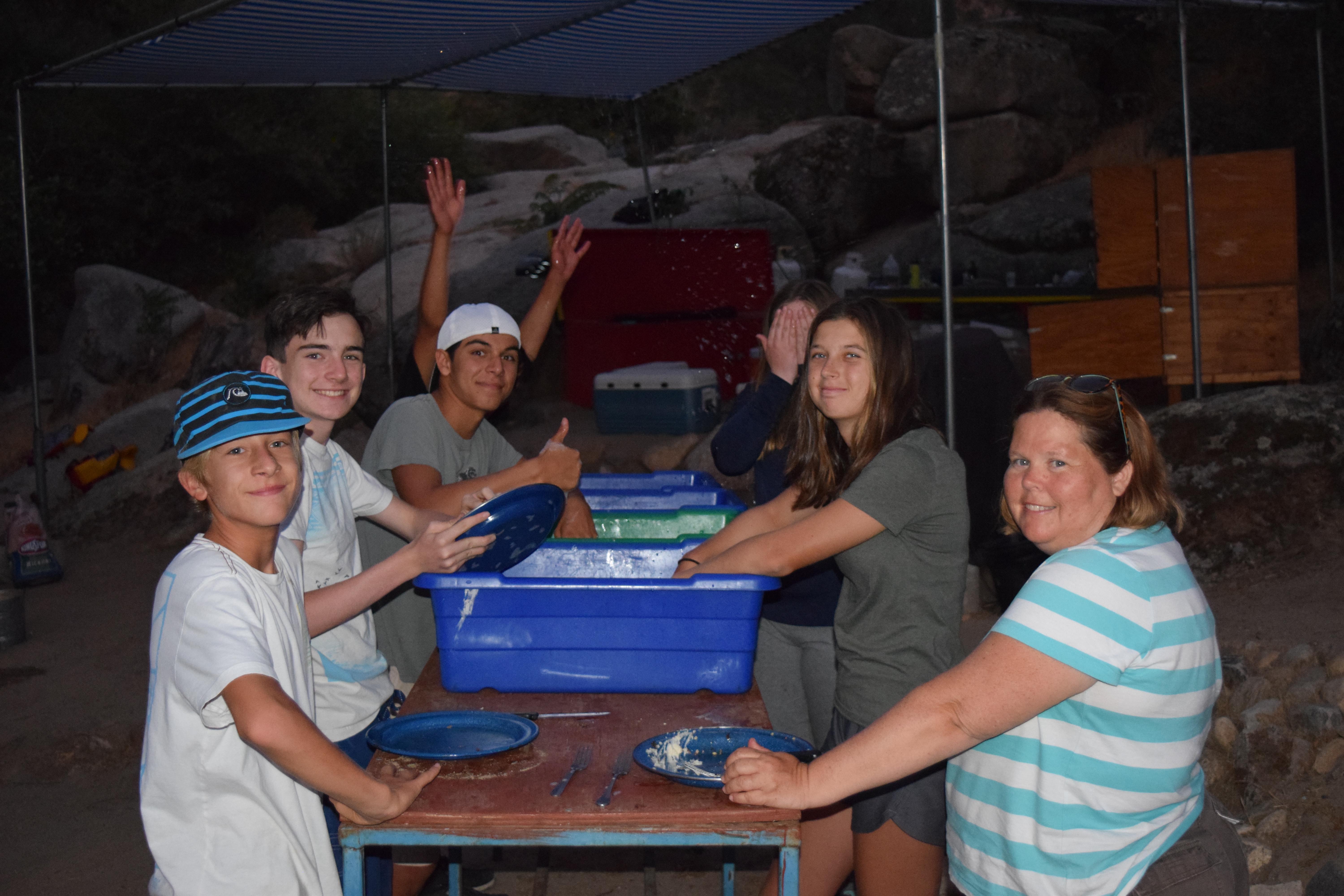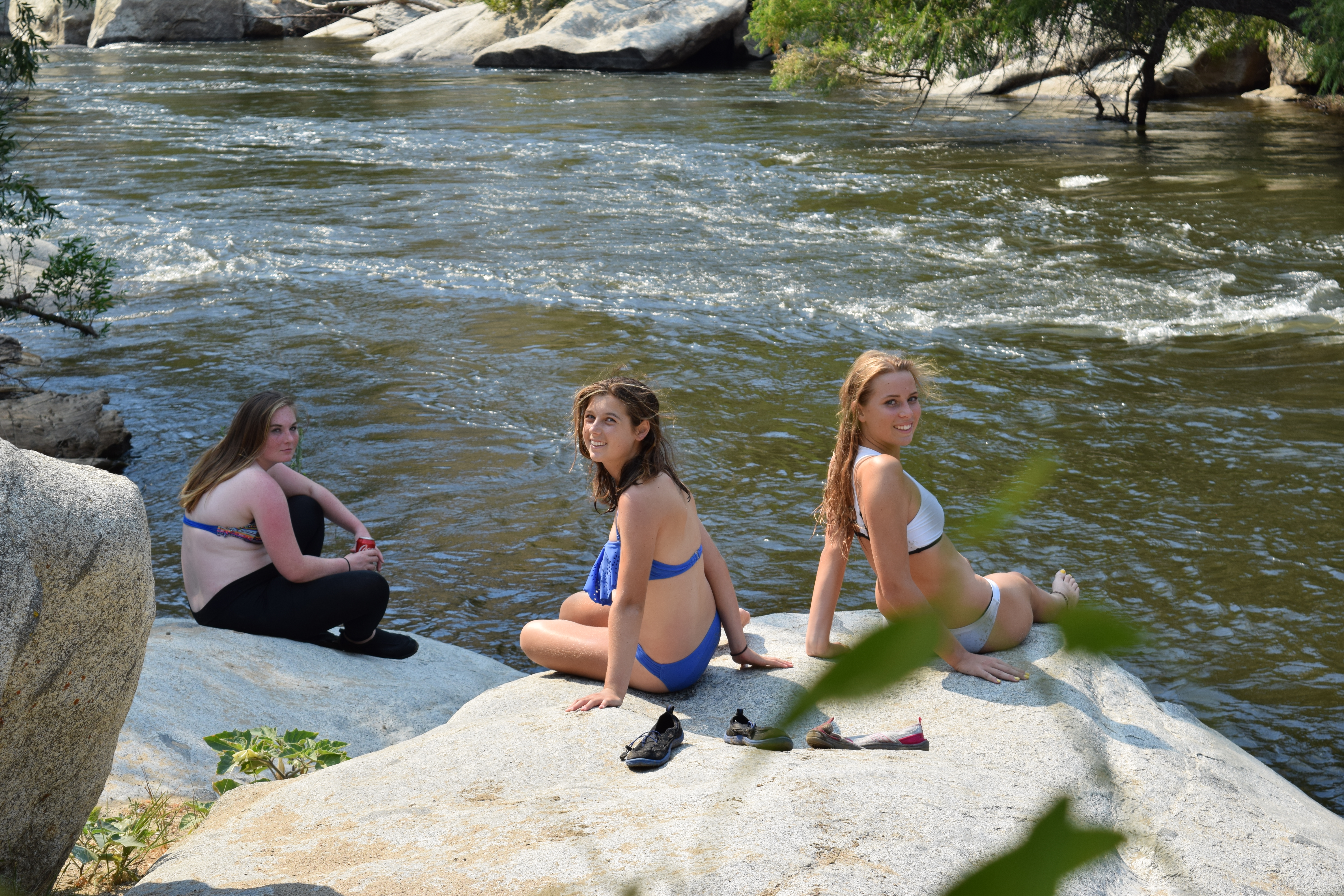 Rafting Trip 2017